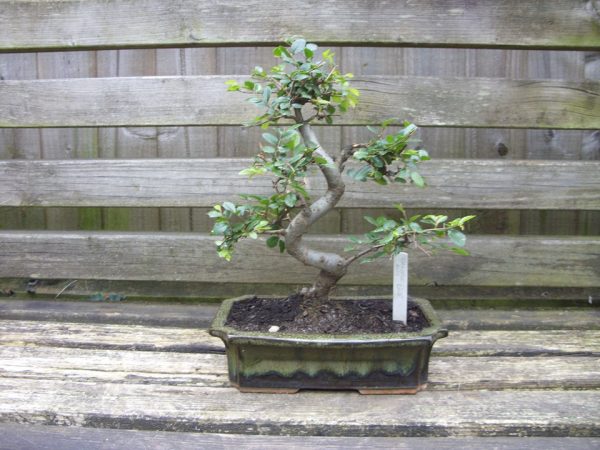 Chinese Elm (ulmus parvifolia) 7
£30.00
Out of stock
Description
Chinese Elm                                                                                                                                                                                      (ulmus parvifolia)
This Chinese Elm bonsai can be kept indoors or outdoors. It comes in a green rectangular ceramic bonsai pot. Keep moist and do not allow to dry out. Feed once every two weeks in summer once a month in winter.
Pot Size : 24cm x 15cm x 7cm.
Tree Height : 35cm (from bottom of pot).
Position : Full Sun / Part Shade.Age : 14 years.
Temperature : -10c to +30c.
The tree in the picture is the tree that you will receive.
No : 7.