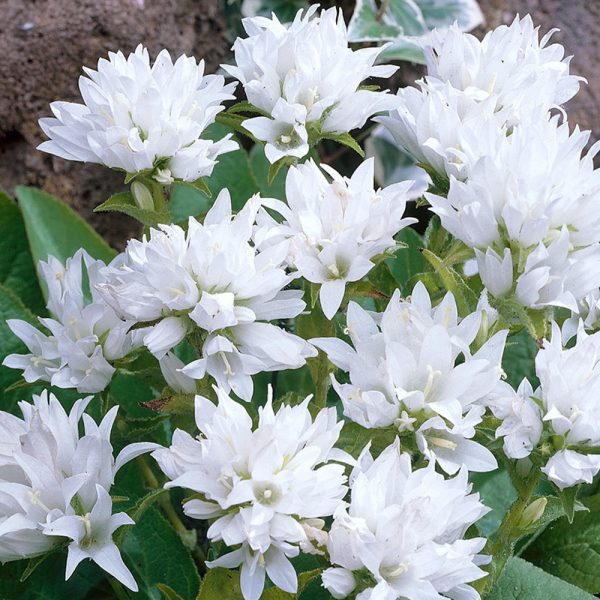 Canpanula Glomerata "Alba"
£4.50
In stock
Description
Canpanula Glomerata "Alba"
Canpanula glomerata "Alba" also known as a Clustered Bellflower has pure white blooms and heart-shaped basal leaves, it is an extraordinarily vigorous clump-former with white flowers clusters on top of tall spikes. Hardy.
Position : Full Sun / Part Shade.
Flowers : June – August.
Pot Size : 2 litre.