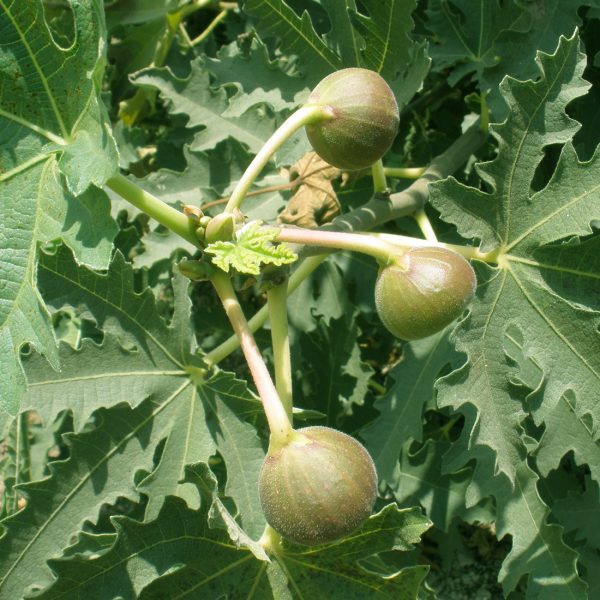 Ficus Carica "Ice Crystal"
£10.00
In stock
Description
Ficus Carica "Ice Crystal"
A new eyecatching fruiting 'fig' with great leaves aswell.
This robust deciduous shrub has deeply divided leaves like a snowflake. It produces sweet fleshed fruit in late summer. It is best grown in full sun in well drained rich soil. Great trained into a fan shape on a south or south west facing wall. Good grown in a pot with restricted roots. A superb foliage plant.
Position : Full Sun.
Hardy : -15c.
Pot Size : 3 litre.