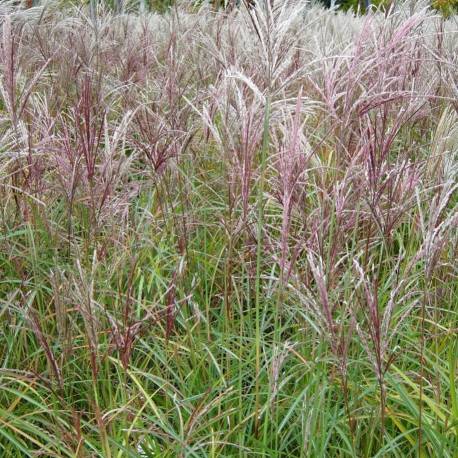 Miscanthus Sinensis "Ferner Osten"
£8.00
Out of stock
Description
Miscanthus Sinensis "Ferner Osten"
A stunning hardy grass with rich purple flowers, the name means Far East.
This strong growing deciduous grass has green leaves which turn yellow in winter. From late summer it bears deep burgundy tassel like flowers above the foliage, which turn silver throughout winter & catch the sun beautifully. Great planted in a drift, best in full sun in reasonable soil.
Tips: cut back to groundlevel in early spring to keep tidy.
Position : Full Sun.
Pot Size : 3 litre.