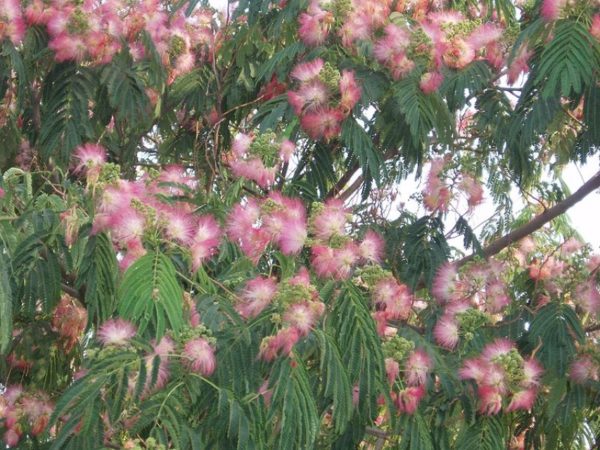 Albizia Julibrissin "Rouge Selection" (Persian Silk Tree)
£12.00
Out of stock
Description
Albizia Julibrissin "Rouge Selection" (Persian Silk Tree)
A very pretty deciduous wide spreading tree. It has attractive fine ferny foliage & heads of fluffy perfumed red fibre optic flowers from late summer into autumn. This member of the pea family closes it's leaves up at night hence it's Persian name means "night sleeper". Best in a sheltered sunny spot.
Tips: surprisingly hardier than it looks
Position : Full Sun.
Hardy :
Pot Size : 3 litre.