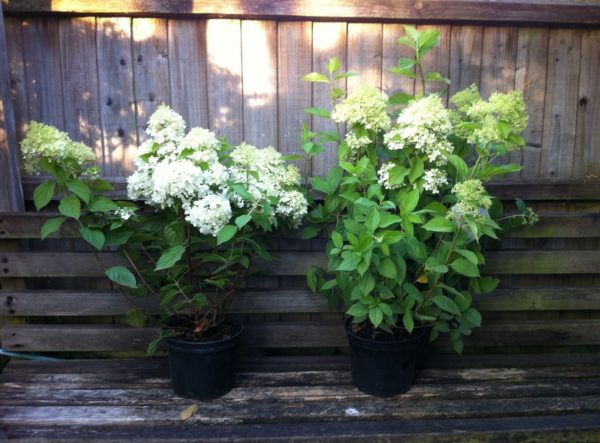 Hydrangea (limelight)
£15.00
Out of stock
Description
This Hydrangea produces dense clusters of long lasting lime green flowers from mid summer, changing to cream and finally turn shades of deep pink in autumn. Limelight Hydrangeas will reach up to 1.5-2m tall if left un-pruned.
Height : 80cm : (from bottom of pot) approx.
Pot Size : 4-5 Litre.
Position : Full Sun / Partial Shade.
Hardy : -10c.