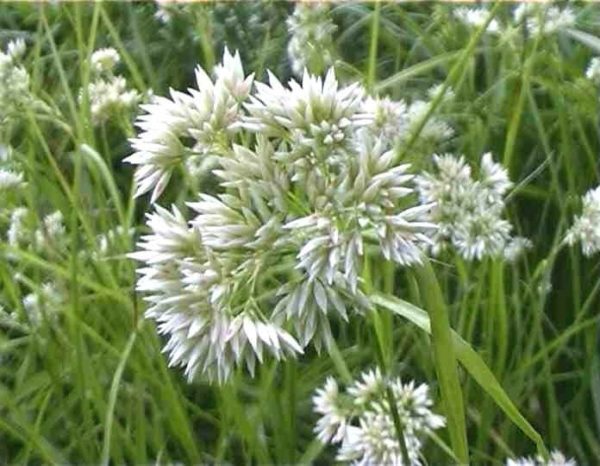 Luzula Nivea
£9.00
Out of stock
Description
Luzula Nivea
An evergreen perennial grass. It forms tufty mounds of green leaves edged with soft hairs. It flowers in spring before most other grasses with striking heads of almost pure white flower clusters. It is extremely hardy, requires no maintenance & is easy to grow. Happy in most soils.
Position : Full Sun / Part Shade.
Hardy : -15c.
Pot Size : 3 litres.