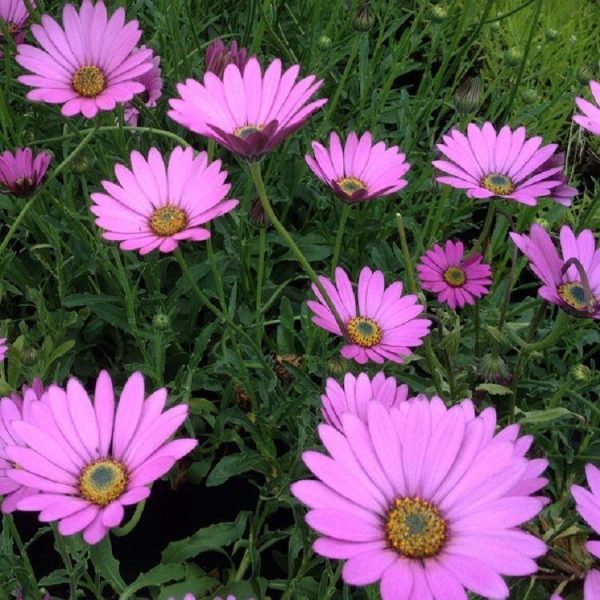 Osteospermum Jucundum "Compactum"
£3.00
In stock
Description
Osteospermum Jucundum "Compactum"
This frost hardy variety is reasonably early flowering and compact in outdoor conditions. Flowers age from mauve-pink to magenta-purple. Prefers full sun with free-draining soil or compost. Great if placed in the front of a dry, sunny border, or if established in a wall and allowed to creep and trail slightly.
Position : Full Sun.
Flowers : May – October.
Pot Size : 9cm