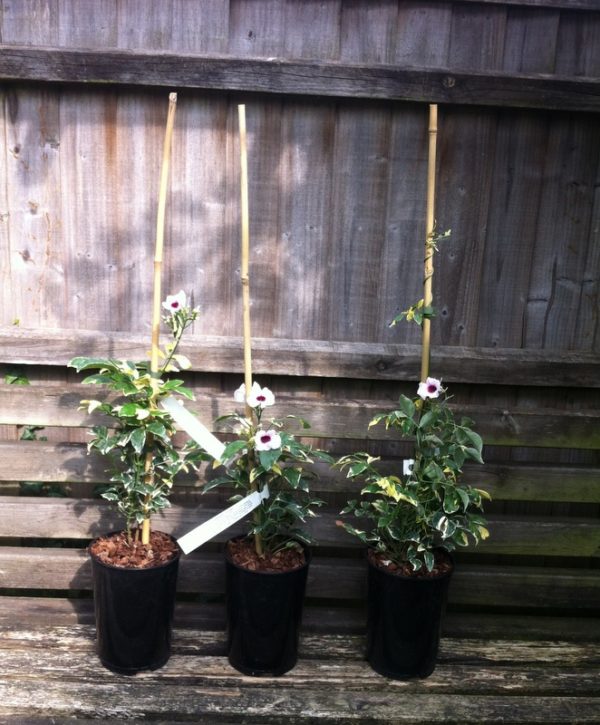 Pandorea Jasminoides Charisma
£10.00
Only 1 left in stock
Description
Pandorea Jasminoides Charisma
This is a pretty evergreen climber. It has lovely variegated foliage which twines around anything it can get hold of. From spring into autumn it has impressive shell pink tubular flowers with a crimson throat. It is tender but well worth caring for as the flowers are great.
Position : Full Sun / Partial Shade.
Tips: grow in a pot & move into conservatory for winter.