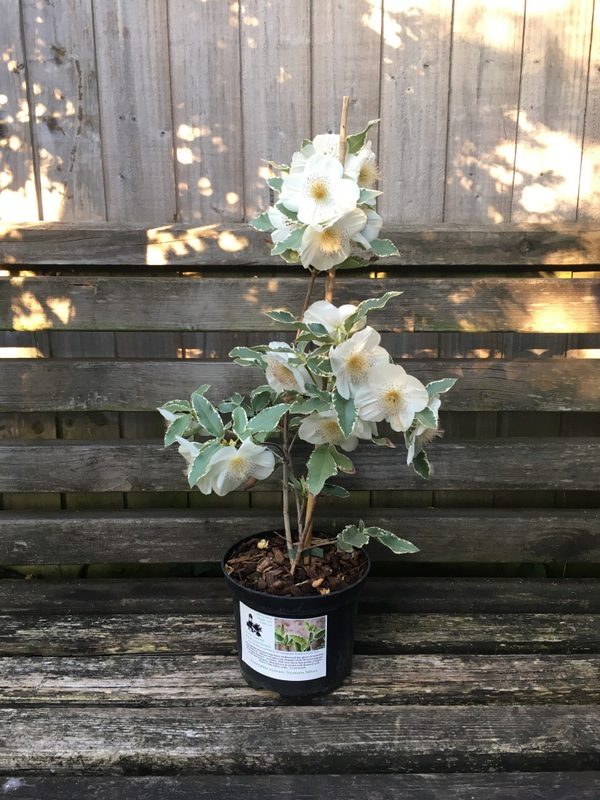 Eucryphia × Nymansensis "Nymans Silver"
£12.00
Out of stock
Description
Eucryphia × Nymansensis "Nymans Silver"
A magnificent showy evergreen "leatherwood" tree.
This spectacular evergreen plant has been nicknamed the glory of summer and justly so. Masses of open cup shaped scented white flowers appear from late summer – autumn which look great against the variegated leaves. Protect from harsh winds and plant in moist well drained soils. Loved by bees & gardeners!
Position : Full Sun.
Hardy : -15c.
Pot Size : 3 litre.
Tips : Grows best in light woodland conditions, where rhodos grow.