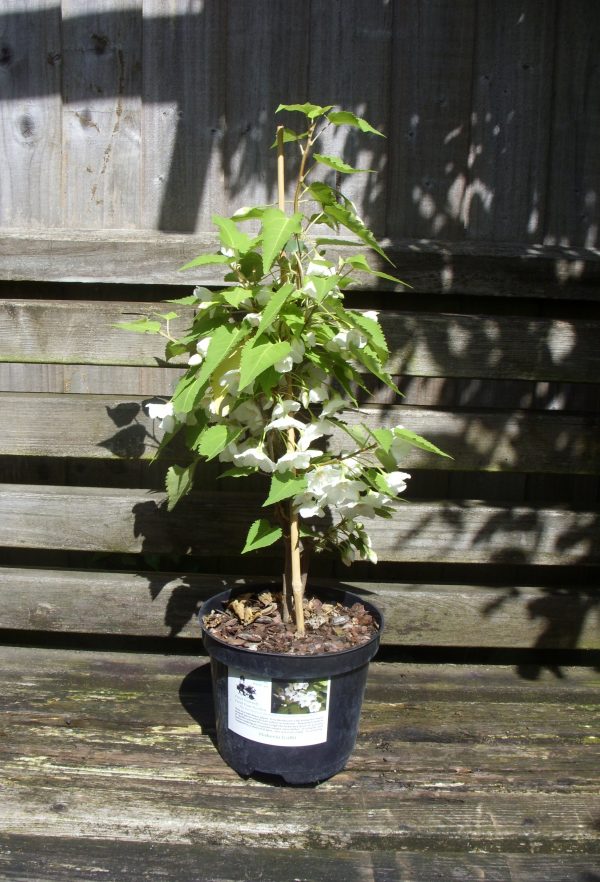 Hoheria lyallii
£10.00
Out of stock
Description
Hoheria lyallii
The New Zealand "lacebark" or "mountain ribbonwood".
This is a real classy plant! It is deciduous with attractive heart shaped leaves which turn yellow in autumn. Beautiful clusters of vanilla scented flowers weigh the branches down in summer before making an exquisite carpet when fallen. It is hardy and happiest in a sheltered spot. Any soil even chalk. No pruning.
Position : Full Sun / Part Shade.
Hardy : -10c
Pot Size : 3 litre.
Tips: grow in a warm sheltered spot near the house to enjoy the fragrance.