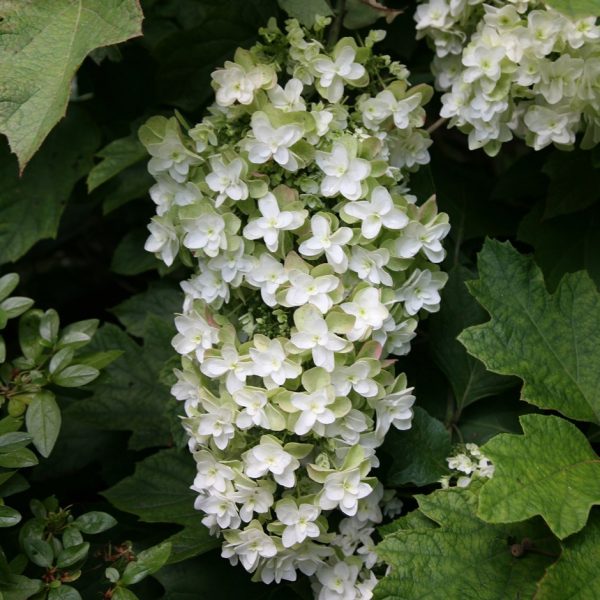 Hydrangea Quercifolia "Snowflake"
£10.00
Out of stock
Description
Hydrangea Quercifolia "Snowflake"
This is a most magnificent deciduous shrub. It has the most beautiful double flowers in massive heads of white turning to deep pink from late summer into autumn; the foliage then turns a beautiful red. It's best grown in a rich moist soil. A most deserving of specimens.
Position : Full Sun / Part Shade.
Hardy : -15c.
Pot Size : 3 litre.
Tips: Low maintenance, just trim off old flower heads in spring.