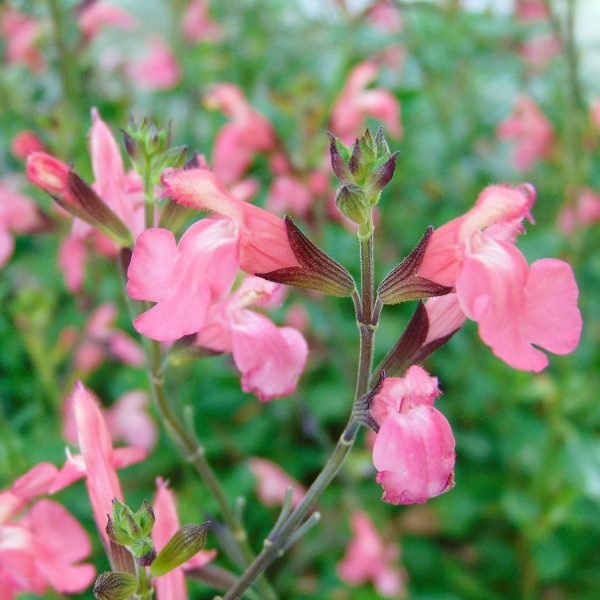 Salvia Jamensis Pluenn
£7.00
Out of stock
Description
Salvia Jamensis Pluenn
A compact perennial frost hardy salvia with fresh green, aromatic foliage. From May until the first frosts it's covered with icy-pink flowers. "Pluenn" can be planted in containers. Alternatively, plant next to benches and paths where you can brush past the aromatic foliage and enjoy its pretty blooms. The flowers are extremely attractive to bees and other pollinators.
Position : Full Sun.
Pot Size : 3 litre.
Tips : Cut back in late spring after the risk of frosts has passed.