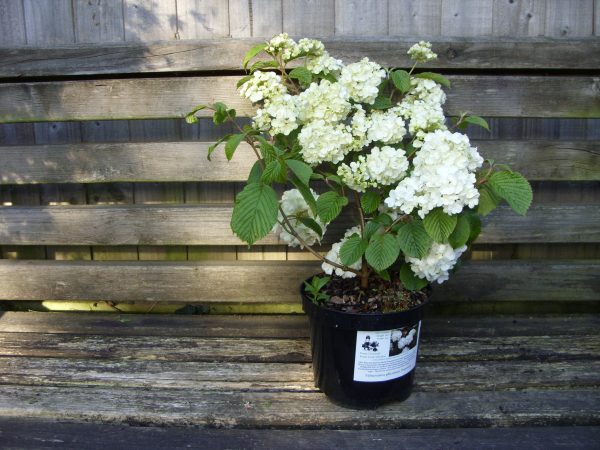 Viburnum Plicatum (Popcorn)
£10.00
Out of stock
Description
Viburnum Plicatum "Popcorn"                                                                                                                                                            A beautiful, hardy "Japanese snowball'.
This fine deciduous shrub has glorious large pompoms of white flowers from late spring into early summer. The plant grows in delightful tiers to make a charming specimen. It also shows wonderful autumn colours with ovate veined leaves that turn to beautiful shades of red and purple. It is more compact than others of it's type. Thrives in most soils in sun/part shade.
Tips: a plant worthy of a prime location in the garden.
Pot Size : 3 litre.
Position : Full Sun / Part Shade.
Hardy : -15c.