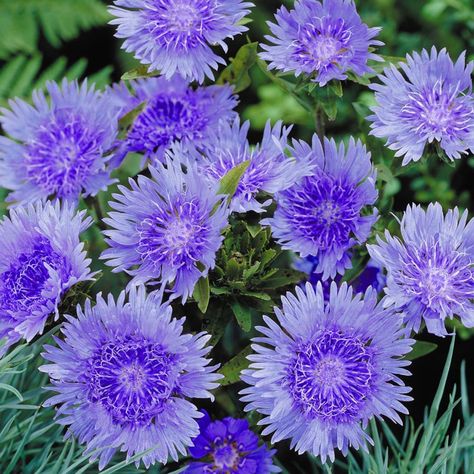 Stokesia Laevis "Blue Star"
£5.00
In stock
Description
Stokesia Laevis "Blue Star"
Stokesia laevis is an easy to grow evergreen perennial that produces generous quantities of long lasting flowers. Panicles of electric blue or purplish-blue daisies, with fringed petals and shaggy cornflower-like flowerheads 7 to 10cm (3 to 4in) in diameter, are borne generously in late summer.
The ray florets are fringed in two concentric rows, and the disc florets are darker shades. Flowering goes on for several weeks and the plants continue to bloom intermittently until first frost when grown in the garden.
Position : Full Sun.
Hardy : -15c.
Pot Size : 1.5 litre.